BFM® Flexible Fitting
The new standard of industrial fittings
Simpler to use. Easier to clean. More secure. The BFM® Flexible Fittings have a superior durability compared to traditional fittings.
Leading companies using BFM® Flexible Fittings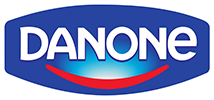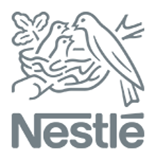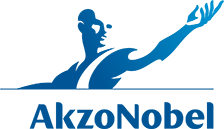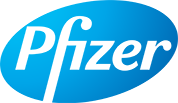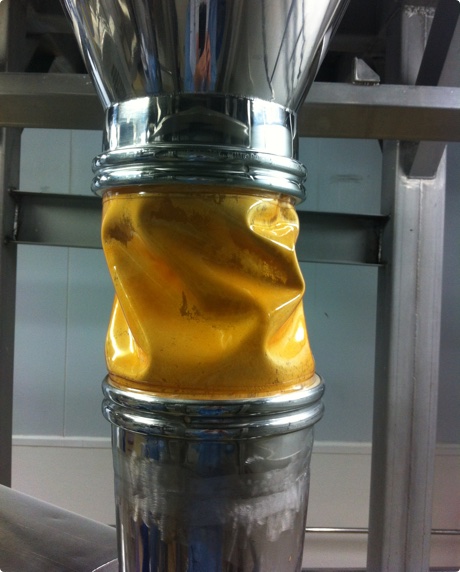 Flexible Fittings are simply Superior
Hygiene
No crevices for product to get caught in.
Sizing
Perfect fit – every single time.
Fitting
Can only fit in exactly the correct place.
Security
Seals even tighter under high pressures.
Standard sizes
Set standard sizes in 50mm increments helps to standardise stock holdings of spare parts.
The Revolution of Fittings
Introducing the revolutionary snap-in, flexible BFM® connector and BFM® spigot. The patented technology eliminates the problems associated with traditional hose clamp systems.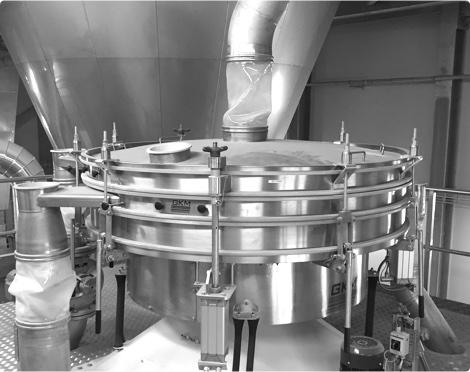 Hose Clamps just became reduntant
Inaccurate measurements and product variations with traditional hose clamps made installation a challenge. With BFM® connectors, change-overs happen fast, and can be carried out in less than 40 seconds.
Videos of Flexible Fittings
Case Studies – Applications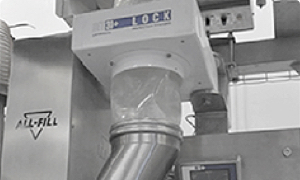 Metal Detectors
Although most metal detector applications do not allow for steel in near proximity to the detector unit, the BFM® fitting can still provide the perfect connector solution.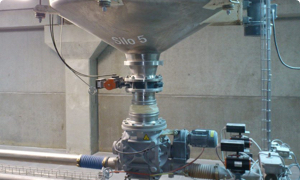 Powder Silos
Powder silos usually need some sort of 'activator' at the bottom which vibrates to ensure product continues to flow and doesn't clog the outlet.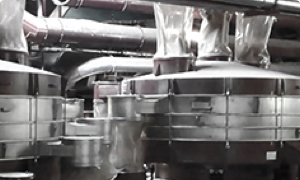 Sifters
Sifters are used for many and varying products, ranging from dried food to aggregates, pharmaceutical to liquid chocolate.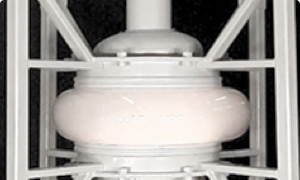 Pressure
BFM® fittings are probably the most pressure resistant form of flexible connection available in the world.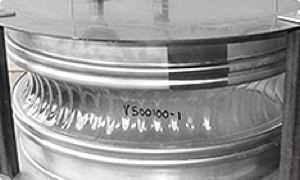 Vacuum
BFM® fittings are often used in various applications where they are operating in vacuum situations.
Återförsäljare i Sverige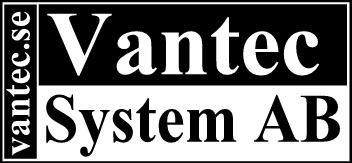 Nyheter
2018-08-28

|

2018-06-28

|

2018-04-14

|