BFM® Flexible Fitting
The new standard of industrial fittings
Simpler to use. Easier to clean. More secure. The BFM® Flexible Fittings have a superior durability compared to traditional fittings.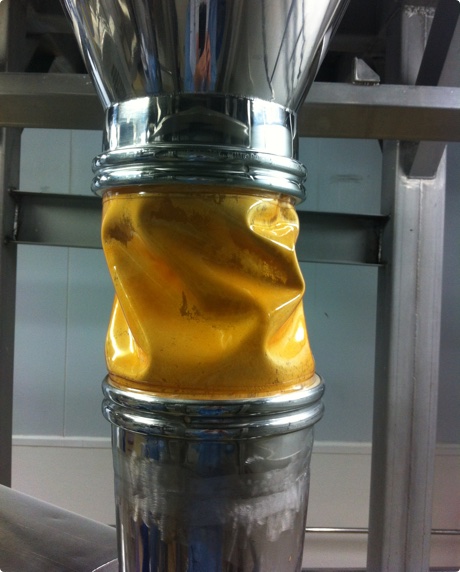 Flexible Fittings are simply Superior
Hygiene
No crevices for product to get caught in.
Sizing
Perfect fit – every single time.
Fitting
Can only fit in exactly the correct place.
Security
Seals even tighter under high pressures.
Standard sizes
Set standard sizes in 50mm increments helps to standardise stock holdings of spare parts.
The Revolution of Fittings
Introducing the revolutionary snap-in, flexible BFM® connector and BFM® spigot. The patented technology eliminates the problems associated with traditional hose clamp systems.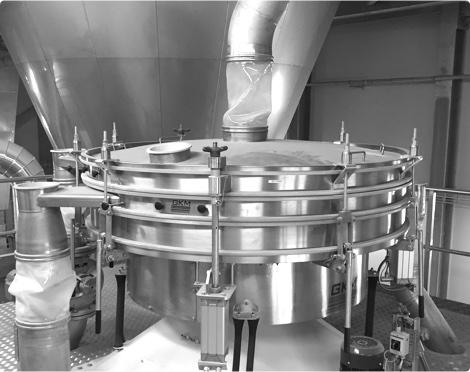 Hose Clamps just became reduntant
Inaccurate measurements and product variations with traditional hose clamps made installation a challenge. With BFM® connectors, change-overs happen fast, and can be carried out in less than 40 seconds.
Videos of Flexible Fittings
Nyheter
2018-03-18

|

2018-01-18

|

2017-03-14

|