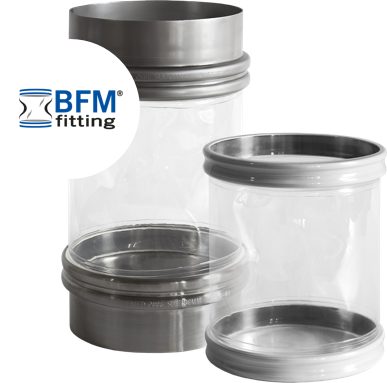 BFM® Flexible Fitting
Den nya flexibla förbindningen!
Enkel att använda, enkel att rengöra! 100% tät! Ersätter stos med slangklämma. Optimera er produktion! ATEX godkända!
BFM Fitting är bästa valet för industrier som producerar. Kontakta oss idag för produktdemonstration.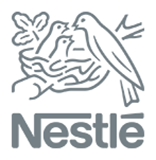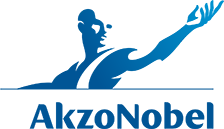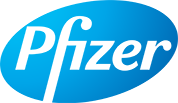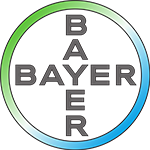 Flexibla förbindningar är överlägsna!
Hygienisk
Slät på insidan, inga skarvar som material kan fastna på.
Storlek
Perfekt passform – varje gång.
Byte av BFM
Enkel att byta, passar bara om den installeras rätt.
Säkerhet
100% tät - tätar ännu bättre under högt tryck.
Standardstorlekar
Installera standardstorlekar för enklare hantering.
The Revolution of Fittings
Introducing the revolutionary snap-in, flexible BFM® connector and BFM® spigot. The patented technology eliminates the problems associated with traditional hose clamp systems.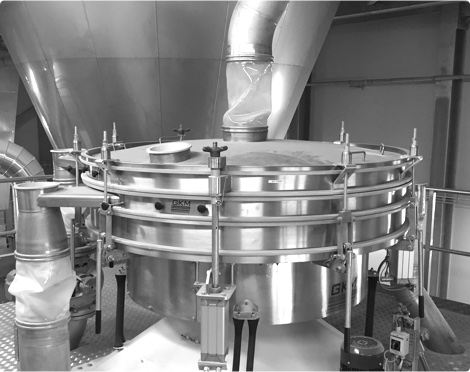 Hose Clamps just became reduntant
Inaccurate measurements and product variations with traditional hose clamps made installation a challenge. With BFM® connectors, change-overs happen fast, and can be carried out in less than 40 seconds.
Videos of Flexible Fittings
Case Studies – Applications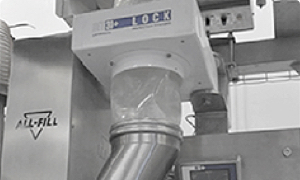 Metal Detectors
Although most metal detector applications do not allow for steel in near proximity to the detector unit, the BFM® fitting can still provide the perfect connector solution.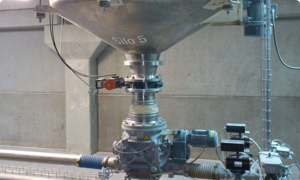 Powder Silos
Powder silos usually need some sort of 'activator' at the bottom which vibrates to ensure product continues to flow and doesn't clog the outlet.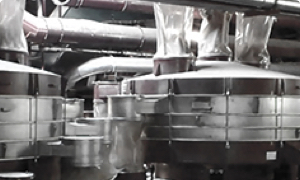 Sifters
Sifters are used for many and varying products, ranging from dried food to aggregates, pharmaceutical to liquid chocolate.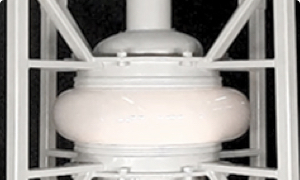 Pressure
BFM® fittings are probably the most pressure resistant form of flexible connection available in the world.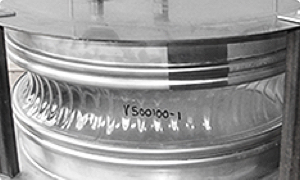 Vacuum
BFM® fittings are often used in various applications where they are operating in vacuum situations.
Återförsäljare i Sverige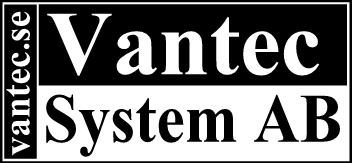 Nyheter
2022-01-18

|

2021-03-31

|